Request an Appointment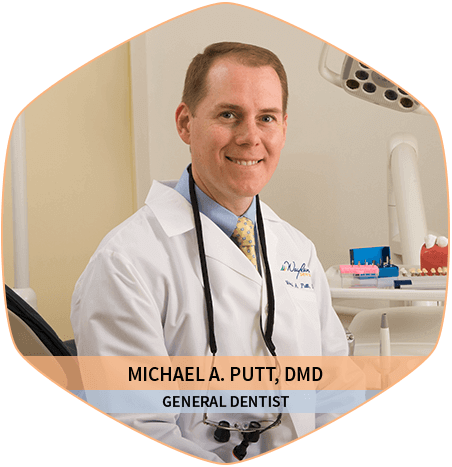 Your Family's Wayland Dental Practice
Kind, Compassionate, Comprehensive
Dr. Michael A. Putt and our friendly team near you have a passion for helping people be proud of their smiles. For some that may mean whitening their teeth, using Invisalign® clear braces to straighten crooked and crowded smiles, or applying porcelain veneers to brighten and correct color and shape. Others simply want to be confident that their teeth and gums are as healthy as possible. No matter what your oral health care goals are, we can help you achieve beautiful and lasting results.
"When Dr. Putt presents a treatment plan it is easy to understand and his staff follows his lead. I know from watching him that he works with all ages. He is very patient. Everyone at Wayland Family Dental/Wayland Dental is a pleasure to work with. When I walk through their doors, my level of anxiety relating to a dental visit is much less than at other dentists I've had in the past."
Lisa S. Sudbury, MA
Our Patients Love Us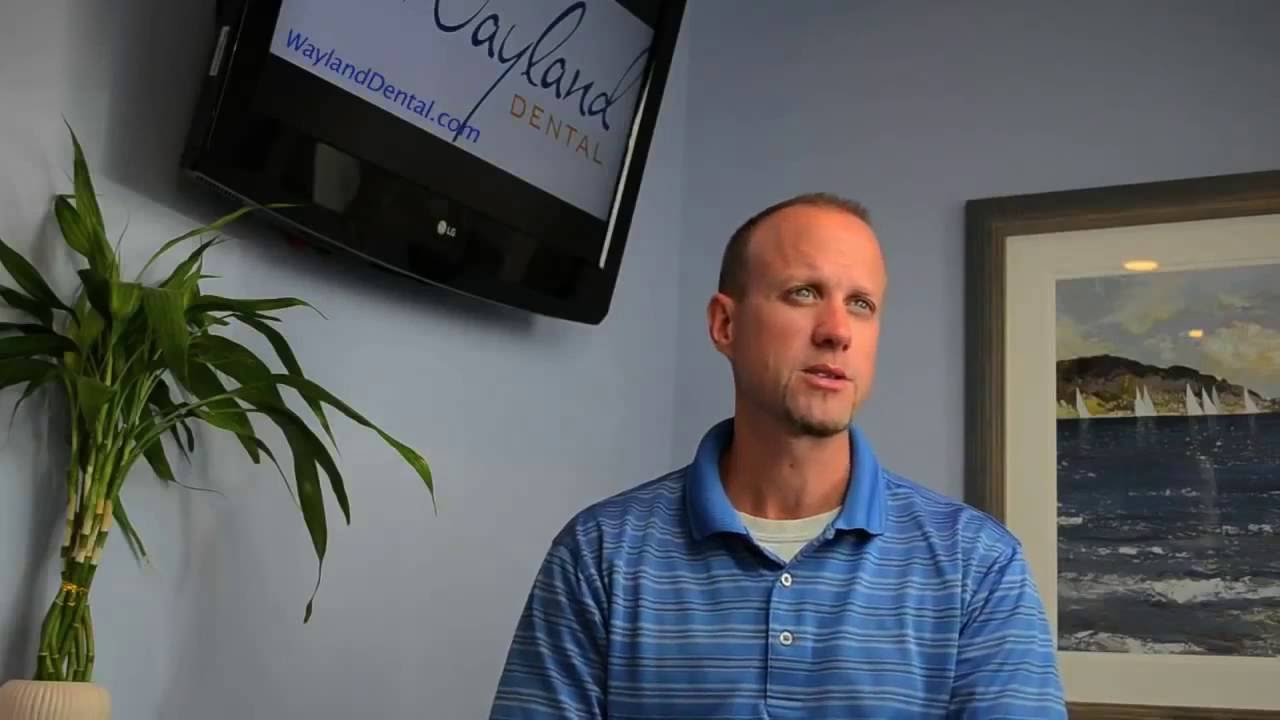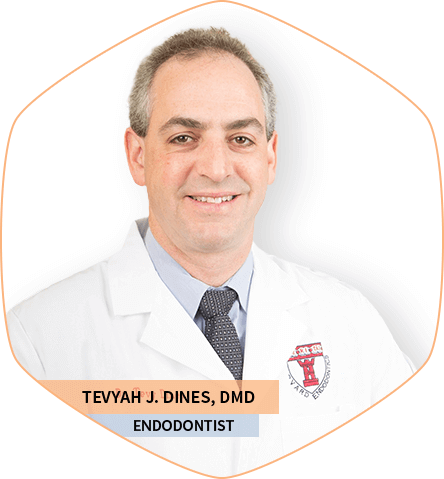 No More Referrals or Multiple Trips
In-House Specialist Care
Our Wayland, MA office is dedicated to offering you and your family only the best. We accomplish this through a commitment to make your visits easy and hassle-free while providing only the highest-quality of care. We know you dislike referrals and running all over town to complete different phases of treatment, and Dr. Putt doesn't like to be removed from overseeing his patient's care—so, we do things a little differently here. Dr. Putt has partnered with a team of specialists that work right here in our office near you, providing comprehensive treatments from full dental implant care to comprehensive gum disease therapy to advanced root canal procedures.
Featured Services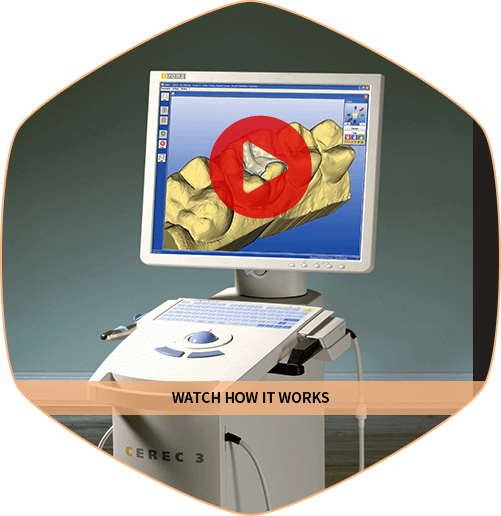 CEREC® Same-Day Crowns
High-Tech, Modern Convenience
Gone are the days of visiting the dentist multiple times to achieve custom restorations. Say goodbye to gooey impressions and inconvenient temporaries. With modern CEREC technology, it has never been easier to fabricate a custom crown or bridge that is both high in quality and convenience. Our nearby dental office is able to take digital impressions of your mouth for comfortable, quicker, better-quality results. Instead of sending these to an outside lab and forcing you to wear temporaries, waiting weeks before treatment is completed—Dr. Putt immediately creates your custom dental work in our office using the CEREC® milling unit, all within one appointment!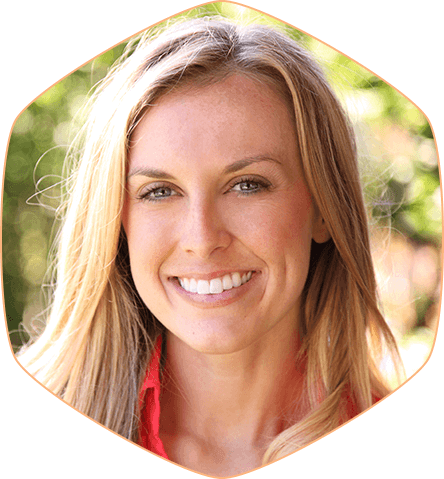 Achieve Your Dream Smile
with Cosmetic Dentistry
You deserve a confident smile—let Dr. Putt show you how we can transform ordinary into extraordinary with a variety of cosmetic options to suit every condition and budget. We often refer to cosmetic dentistry consultations as smile makeover consultations, because whether you need simple teeth whitening or a combination of procedures to achieve your dream smile, you will find renewed confidence in your appearance after cosmetic dentistry by Dr. Putt. And, there is no one-size-fits-all dentistry here—we take the time to understand our nearby patient's wants, needs and goals to create completely custom treatment plans to achieve them. We may recommend bonding, porcelain veneers, teeth whitening, Invisalign®, CEREC crowns or any number of other treatments depending on your goals.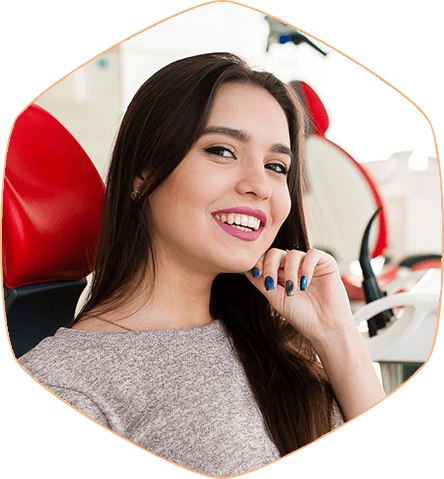 Dental Care is Now Affordable
Dental Insurance & More
From essential cleanings to last-minute emergency dentistry, the cost shouldn't be the only thing that stands in your way of high-quality care. To ensure it doesn't, Dr. Putt and our team are proud to welcome patients with dental insurance, including those with Cigna, BlueCross BlueShield, and Delta Dental. Currently uninsured? No worries! We also have an in-house membership plan and happily accept flexible financing. In short, our knowledgeable team is here to help you ensure you get the world-class dentistry you deserve at a price that can fit into your budget. To explore your options, give us a call!
Finding Our Wayland Dental Office
When it comes time for your visit, you'll head on over to our office at 131 Main Street in Wayland, MA. However, our proximity to the Massachusetts Turnpike makes us a perfect fit for patients all over the area, including those looking for a dentist near Sudbury or a dental office near Natick. You'll find us near CVS, Liberty Pizza, and Cochituate Baseball Field. As always, if you need any assistance locating our dental practice near Framingham, give us a call!