White Fillings Are Available at Wayland Dental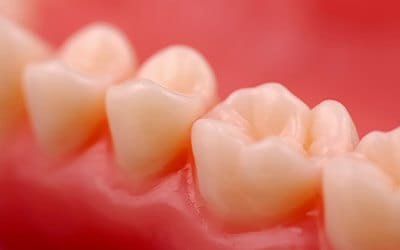 In the past, dark amalgam fillings were the norm for treating cavities. Today, many patients feel embarrassed by their unnatural appearance and are looking for something more lifelike. Dr. Michael Putt offers composite resin tooth-colored fillings that treat cavities effectively and can restore teeth to a beautiful, healthy state. Patients from Waltham, MA and surrounding areas can have their existing fillings replaced or receive brand-new fillings. Contact our practice today to schedule an appointment!
Tooth-colored fillings offer several advantages when compared to traditional silver/amalgam fillings. In addition to their lifelike appearance, the composite resin material is actually more biocompatible, supporting what remains of the natural tooth and protecting it from sensitivity caused by temperature changes. The use of tooth colored fillings often requires less tooth structure to be drilled away compared to amalgam fillings. With the help of a good at-home oral hygiene routine and a check-up every six months, your new fillings can easily last for 15 years or longer.