Dental Insurance – Wayland, MA
Make the Most of Your Entitled Benefits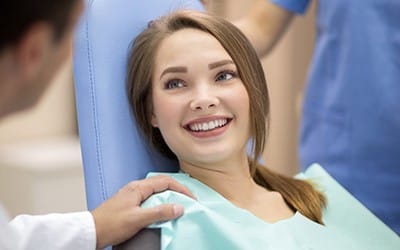 Whether you're in need of a basic dental checkup, a restorative treatment to repair teeth, or another common service available at our office, having dental insurance means you can better afford the high-quality treatments that Wayland Dental provides! Often given to patients via an employee benefit, dental insurance largely focuses on preventive care, makes it easier to maintain long-term oral health, and results in savings compared to paying out-of-pocket. To better learn the ins and outs of how insurance works, give us a call and we'll connect you with Wayland Dental's insurance experts!
How Dental Insurance Works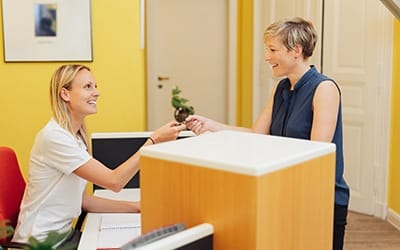 Every dental plan is going to have its own unique stipulations that you should keep an eye out for. However, in terms of the types of coverage specific forms of treatment receive, most dental plans work in the same way. As you'll find below, your dental plan is likely to offer coverage in the following way:
Preventive Care – Usually includes exams, cleanings, and X-rays. Often covered at or close to 100% by insurance.
Minor Restorative Care – Usually used to cover dental fillings and sometimes root canal therapy. Tends to cover care between 70% and 80%.
Major Restorative Care – Typically covers dental crowns, bridges, and dentures. You can usually expect coverage to cap at 50%.
What is the Difference Between Dental & Medical Insurance?
While many people assume they should only be using their dental insurance when they have a specific issue they need to resolve (much like medical insurance), this is actually not the case. While medical insurance is generally meant for handling serious illnesses or injuries, dental insurance should be used regularly as a means to prevent dental issues before they occur. This is why you'll find that insurance benefits will provide the highest coverage towards preventive forms of care.
In-Network VS. Out of Network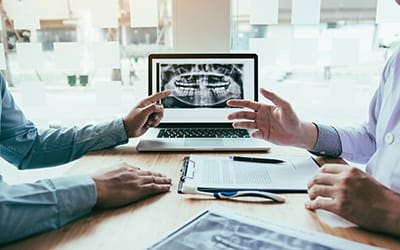 Whether your plan is in-network at our office or you have an out-of-network plan, we'll be happy to file insurance claims on your behalf after any procedure is completed. If you need guidance on how to best maximize your plan's benefits and ensure you're getting the most out of your insurance dollars, you'll be able to speak with our knowledgeable team members. They're dedicated to explaining the details of your unique plan every step of the way.
In-Network Coverage
By being in-network with a specific dental insurance plan, it means we have agreed to charge certain fees for specific treatments based on your plan, which generally results in higher savings. At this time, we are in-network with:
Cigna
Blue Cross Blue Shield
Out of Network
Just because your plan may be out-of-network does not mean that you can't still receive affordable dental services at our office. Our practice's fees often fall within your plan's set price range, meaning the difference you'll need to pay out-of-pocket is often times low. Even if the price set by your insurer's plan is slightly lower than the prices set by our office, the difference is typically marginal.