Restorative Dentistry -Wayland, MA
Rebuild Your Teeth with Personalized Dentistry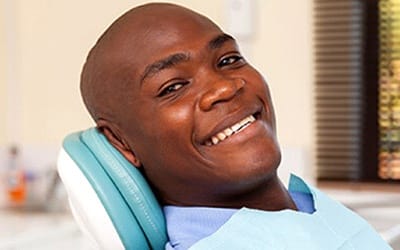 Over the course of our lives, restorative dentistry tends to be necessary for most of us at one point or another. Maybe decay has caused some cavities to form, or a sudden injury has left you with a tooth that's broken, hurting, or lost altogether. Whatever your needs are, patients can look forward to being treated at Wayland Dental with excellent skill and comforting compassion. Dr. Michael Putt offers several services that are designed to revitalize your natural teeth and allow them to regain their former strength and structure. In fact, after some time has passed, you may forget they were ever damaged in the first place. Contact our Wayland, MA practice today to schedule your first appointment!
Dental Crowns & Bridges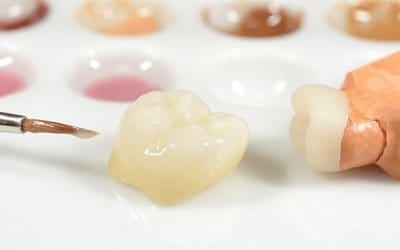 Dental crowns are designed to cover an individual tooth, restoring its shape, function, and appearance. There are several reasons why Dr. Putt may recommend a crown to his patients, including:
Severe dental decay
Traumatic injury
Weakened tooth structure
Aesthetic issues
To restore a dental implant
Dental crowns are also used in conjunction with dental bridges, which can be used to restore one or more missing teeth in a row along a single arch. By fitting the prosthetic into place and attaching dental crowns to nearby healthy teeth as "anchors," patients can enjoy a fixed, sturdy replacement that functions just like the real thing.
Tooth-Colored Fillings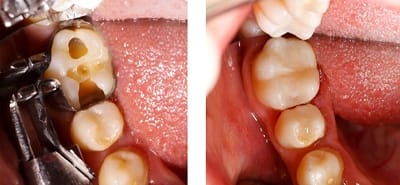 Tooth-colored fillings offer patients several advantages over their traditional amalgam counterparts. The composite resin material we use is conservative, biocompatible, and lifelike, and the lack of metal means that there won't be any unpleasant movement when the filling is exposed to particularly hot or cold temperatures. With the right amount of at-home maintenance and professional appointments with Dr. Putt and his team, patients can look forward to their new filling lasting for many years to come.
One-Visit Crowns with CEREC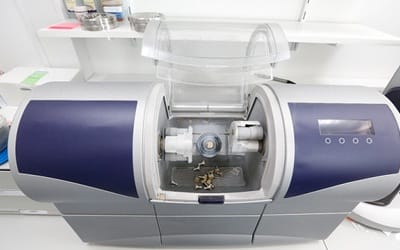 Having to attend multiple dental appointments to receive a custom restoration can be a drain on your valuable time. Instead, why not simplify the process down to a single visit? CEREC makes this dream possible, allowing Dr. Putt to smoothly take you in one appointment from preparation to design to milling to placement with no temporary restorations or tedious waiting necessary. Patients from Wayland, MA and surrounding areas are able to walk in with dental damage and walk out with an improved tooth that looks and feels great!
Root Canals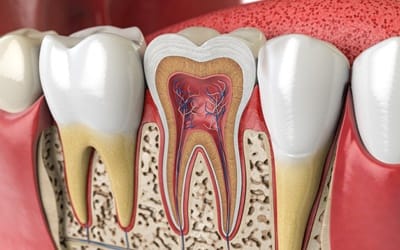 In the event a tooth becomes damaged to the point that an infection develops in the center, a root canal can be performed to save it from needing an extraction. During this very common procedure, Dr. Putt creates a small access hole in the top of the tooth, then removes any decayed or dead tissue from the inner area before irrigating it clean. From there, a replacement material known as gutta percha is placed to reduce the risk of the infection coming back. A crown is then placed on top of the natural tooth in order to provide it sufficient protection.
Tooth Extractions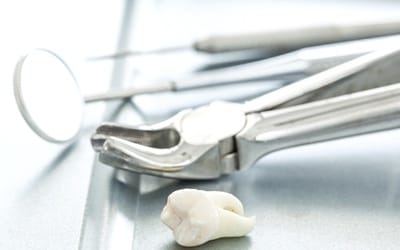 While removing a tooth is always considered to be a last resort at Dr. Putt's office, sometimes they are necessary to protect your neighboring teeth from potential infection as well. In other instances, the tooth may be too damaged to repair with restorative dentistry. If this is the case, we'll make sure that you understand each step of treatment ahead of time and provide sufficient local anesthetic to make you as comfortable as possible.