Delta Dental Dentist – Wayland, MA
Get the Most Out of Your Delta Dental Insurance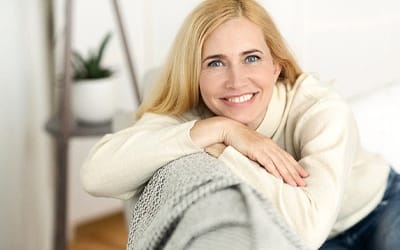 As a Delta Dental dentist in Wayland, Dr. Putt and our team of exceptional and trusted dental professionals want you to feel good about your oral health. Believing high-quality dentistry shouldn't be only for those who are rich, we also believe paying for the services you receive shouldn't cause you to become overwhelmed or stressed. This is why we are pleased to be in-network with Delta Dental and many other major insurance companies. By negotiating fees and services with these insurers, we can guarantee you'll pay the lowest price each time you visit. To get the most out of your benefits and take advantage of your individual plan, let us help you today by calling to schedule an appointment.
Delta Dental Coverage Availability & Fees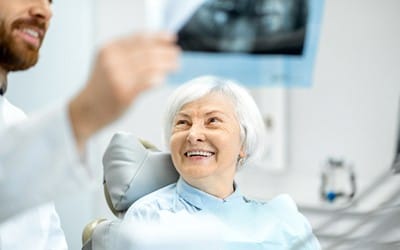 When enrolling in a Delta Dental insurance policy, you agreed to pay a monthly premium for access to your benefits. Whether you signed up through your employer or on your own, you already have an understanding of why it's important to have good dental insurance in Wayland. With Delta Dental, you will find that although the premiums, deductibles, and annual maximums will vary from plan to plan, the coverage largely remains the same:
100% preventive services (i.e., dental checkups and cleanings, X-rays)
70-80% minor restorative services (i.e., dental fillings)
50-70% major restorative services (i.e., dental crowns, tooth extraction, dental implants)
Designed to encourage patients to receive preventive care, dental insurance companies prefer you see your dentist every six months to avoid more serious or complex treatments. This is why as an in-network dentist, Dr. Putt and our team of dentists are pleased to work with Delta Dental to ensure your checkups and cleanings are 100% covered. However, should you require more serious care, your policy will greatly benefit your smile and your wallet by agreeing to pay anywhere from 50-80% of the total cost.
But you should be mindful of your annual maximum, as this is the total allotted amount your dental insurance company will agree to pay in a single year. Should you require services that go over that designated amount, you are responsible for paying the remaining balance. Fortunately, our team will work with you to spread out your treatment, if possible, to help lower your out-of-pocket expenses and get the most out of your policy.
Meet Terry Peters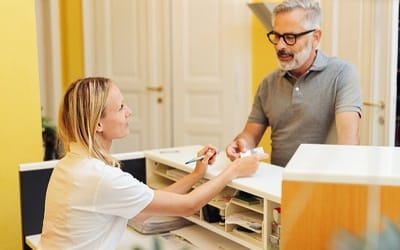 Need help better understanding your dental insurance coverage? Looking for ways to maximize your plan and get the most out of your benefits? Want to ensure you're fully covered for an upcoming procedure? Our very own Terry Peters can help. As an integral member of our team, Terry is our go-to person for all things insurance-related. If you need help in getting answers from your insurance company about a particular procedure or potential coverage, Terry can work on your behalf to help you get the answers you need to make a confident decision about the future of your dental health.