March 15, 2020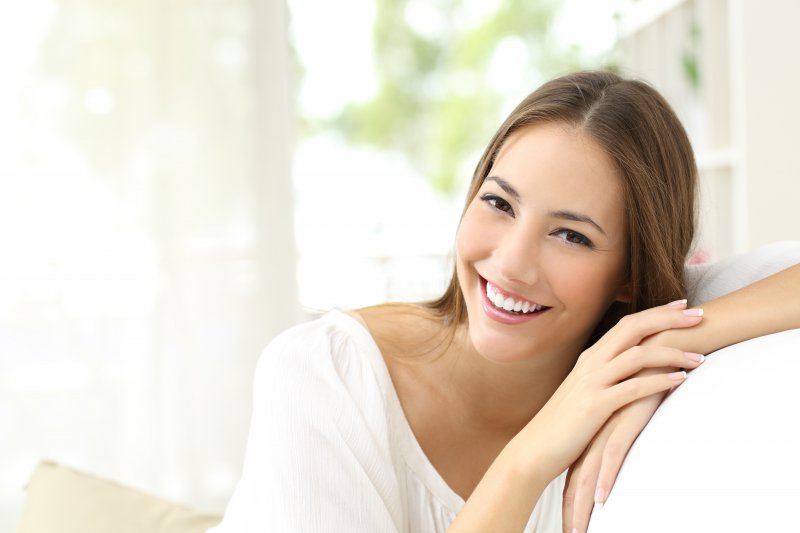 Staying stress free can already be difficult when you have a busy schedule. However, what happens when your community has asked all of its neighbors to stay inside in order to prevent the risk of spreading an incredibly infectious disease? In these uncertain times, it can be hard to focus on staying stress-free. However, there's a good incentive to do so, and it's related to your oral health, according to a dentist near Natick. To learn why and what you can do to stay free of stress, keep reading!
How Stress Affects Your Smile
While there are multiple causes for dental problems like grinding and clenching teeth, stress is by far one of the most common. When you're feeling stressed out, you're more likely to unconsciously grind your teeth against each other or clench them, especially while you sleep. Having a nightguard is a good long-term solution, but right now the best thing you can do is start developing techniques to reduce your stress while you can.
Furthermore, you may find yourself snacking on foods that are not good for your oral health during more stressful times, such as candy, chocolate, potato chips, ice cream, or other non-nutritional foods containing lots of sugar and starch. These can be especially harmful to teeth if you consume them throughout the entire day.
With that said, here are a few ways to get started on your destressing routine while you're staying at home.
Meditation, Breathing/Relaxation Exercises and Working Out
Focus on your breathing, making sure to push away all other thoughts so you can concentrate. Inhale for four seconds, hold your breath for seven seconds, then exhale deeply for about eight seconds. This will help you become more relaxed. Keep in mind that meditating does not mean you have to sit in a certain position or burn incense candles. All it really means is focusing on your breathing and letting the worries and concerns of your day fade away for a brief period of time.
Additionally, tensing your muscles and then releasing them can help your body become physiologically relaxed and destress significantly. Developing an at-home workout routine can also be a great way to boost endorphins, stay healthy and relieve stress all at the same time!
Change Your Environment
It helps to take breaks once in a while from your workday, assuming you are working from home. This may include reading, catching up on a TV show that you are behind on, or taking a hot shower. Keep in mind that just because you might be stuck at home doesn't mean you can't get some fresh air on your front porch or by simply opening a window as well!
Get Creative!
Whether you enjoy baking, cooking, decorating, painting, crafting, playing music, or expressing yourself in another way, getting creative requires more concentration on average than more passive tasks like watching television. It's a great way to destress in a productive way. Plus, if you have kids, you can get them involved as well!
Destressing doesn't have to be complicated. With so much uncertainty, your oral health shouldn't be burdened along the way.
About Wayland Dental
The dentists and team members care very deeply about keeping their patients healthy and safe during these uncertain and ever-changing times. Staying at home makes a huge difference in preventing the spread of infectious diseases, and the team looks forward to providing you exceptional dental care in the near future. If you have questions or need to reschedule your next appointment, you can do so through their website.
No Comments »
No comments yet.
RSS feed for comments on this post.
Leave a comment