May 26, 2021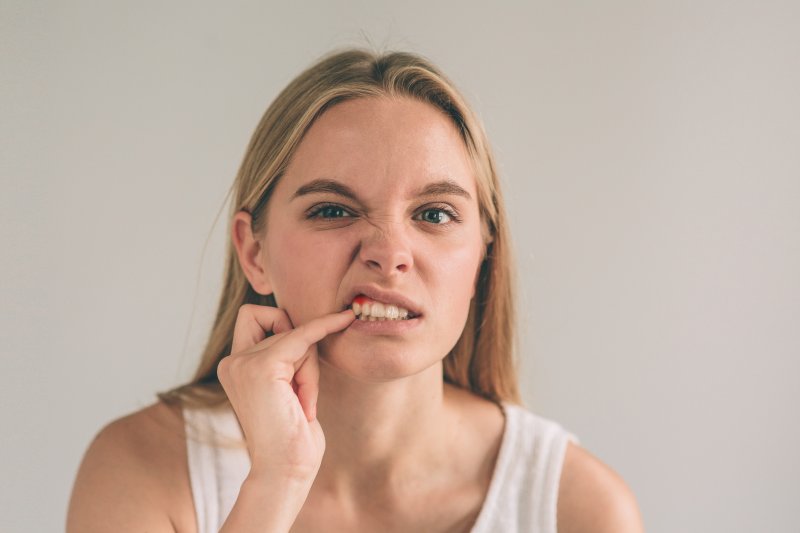 It's no secret that no one wants to hear the phrase "you need a root canal" from their dentist, but they aren't recommending this treatment lightly. In fact, they are doing so because while the tooth may be damaged, it is not beyond repair. If you've been able to get away with not having a root canal completed, even when you have needed one for weeks, months, or even years, you'll want to keep reading.
Why Dentists Recommend Root Canals
When a dentist is recommending a root canal to you in the first place, it's for a good reason. After all, it does involve accessing the inner area of the tooth where the pulp tissue lies and takes a fair amount of time and careful precision to complete.
However, when an infection develops inside the tooth, either because of severe tooth decay or an injury that left the tooth exposed to oral bacteria, it's crucial to get it treated by a dental professional. The good news is root canal treatment is actually quite straightforward and far more comfortable to complete thanks to modern advancements in dental technology. Most people are surprised when they go through root canal therapy and leave the office realizing how easy it was to get done!
With that said, there are serious implications that can develop if it's not performed when it's needed.
Your Tooth Won't Heal Itself
Unlike other parts of the body, teeth are not capable of healing themselves when they are damaged. They need professional care, whether it's for a cracked or chipped tooth or the tissue inside the tooth has become infected in some way. Even antibiotics only help treat infections, not necessarily eradicate them entirely. The infected portions of the tooth must be removed before the tooth can properly heal. The longer you wait, the more difficult it will become for the root canal to be performed. This lowers the overall success rate of the root canal procedure itself.
Your Teeth Could Need Removal
Keep in mind that root canal therapy is intended to be an alternative to a tooth extraction, which is quite frankly the worst-case scenario (outside of the infection spreading to nearby teeth and other areas of the body, such as the brain.) If a tooth becomes so damaged that it can no longer be salvaged with root canal treatment and a dental crown, you'll lose the tooth entirely and need to have it replaced with either a bridge or dental implant.
Even though you may think you're saving money by not getting a root canal done, you'll end up paying for it down the line once the tooth needs to be removed and replaced. Whether you have tooth pain or you've been putting off root canal treatment you know you need, don't wait to get in touch with a dentist today to get it completed!
About Wayland Dental
The many dentists at Wayland Dental are prepared to make your next root canal as comfortable and successful as possible. Not only do they hold the expertise necessary to save your tooth, but they make use of the latest dental technology to remove infected pulp and restore the tooth with a custom-made restoration fabricated entirely in-house. To schedule an emergency appointment or determine if root canal therapy is right for you, you can contact them through their website.
Comments Off

on What Can Happen If You Put Off Necessary Root Canal Treatment
No Comments
No comments yet.
RSS feed for comments on this post.
Sorry, the comment form is closed at this time.